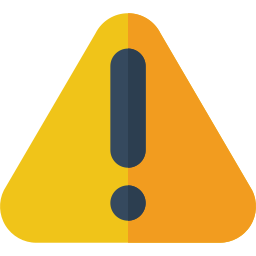 The Convergent Trading members website has been updated and moved to a new system and URL. As a result, you will no longer have access to your member resources via https://members.convergenttrading.com and you should instead go to https://community.convergenttrading.com/ where you will be able to log in using your existing username, after first requesting a password reset.
Please see the email sent to you on May 28 with the subject NEW Members Portal Instructions for more details.
If you need for any reason to log into the old members site, please log in below.
NOT A MEMBER OF THE CONVERGENT TRADING COMMUNITY? HERE'S WHAT YOU'RE MISSING OUT ON:
Exclusive trading focused live chatroom
Market recap webinars
Weekly trading skills workshops
Exclusive AMA sessions
Supportive online community
Exclusive Resources & Perks